Join a global community
Live on your terms
Life is easy in Seaside Collective. As an investor, you can enjoy all Tampah Hills' facilities and the natural beauty of Tampah Bay. The white sand beach is just 300 meters away, and dozens of excellent surf breaks are only 5 to 30 minutes drive away. The vast green park areas feature spaces for both contemplation and socialization. The whole idea of both the Seaside Collective and Tampah Hills is to attract investors that want to contribute, meet new people and create the perfect lifestyle together.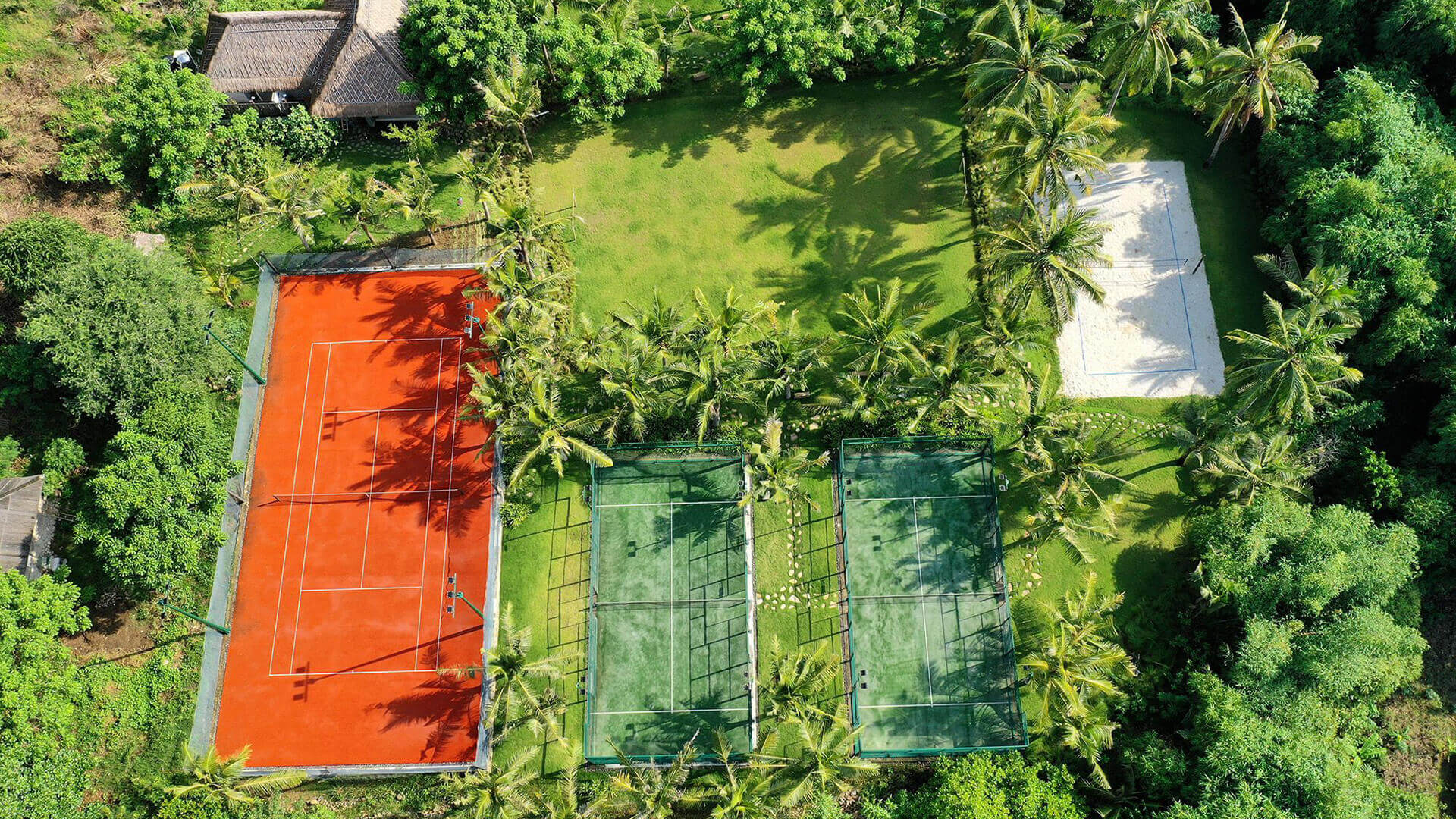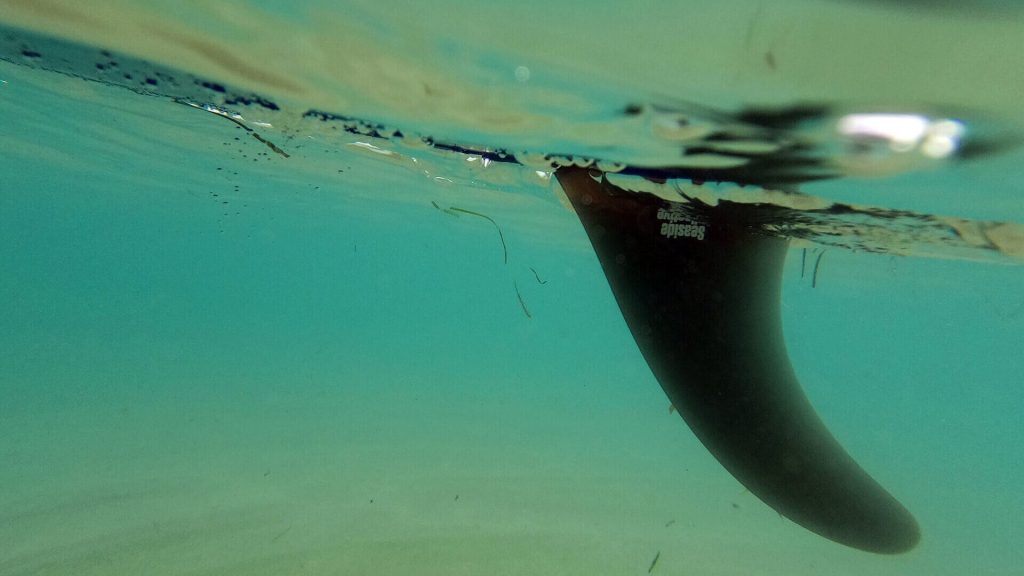 A natural part of Tampah Hills
As an investor in Seaside Collective, you also have full access to the co-working space and can network with successful entrepreneurs and guests in Tampah Hills. One of our goals is to make Tampah Hills and Seaside Collective a leading start-up hub, including the possibility to pitch projects and ideas to seasoned, successful entrepreneurs and investors for advice, connections, and even funding. We also plan to host talks, seminars and events on entrepreneurial topics close to our hearts. As a member of Seaside Collective, we invite you to contribute and help shape this opportunity, whether you are a creative, a professional, an entrepreneur, or an investor.
A collective effort
As a collective, we also plan to bundle our skills to make a positive impact on our surroundings. A few examples could be teaching the local community about sustainability, design systems to protect and restore coral reefs, find new ways to collect and reuse plastic waste or help create Lombok's first blockchain venture. Together we can aim to inspire and create a more sustainable future locally and globally.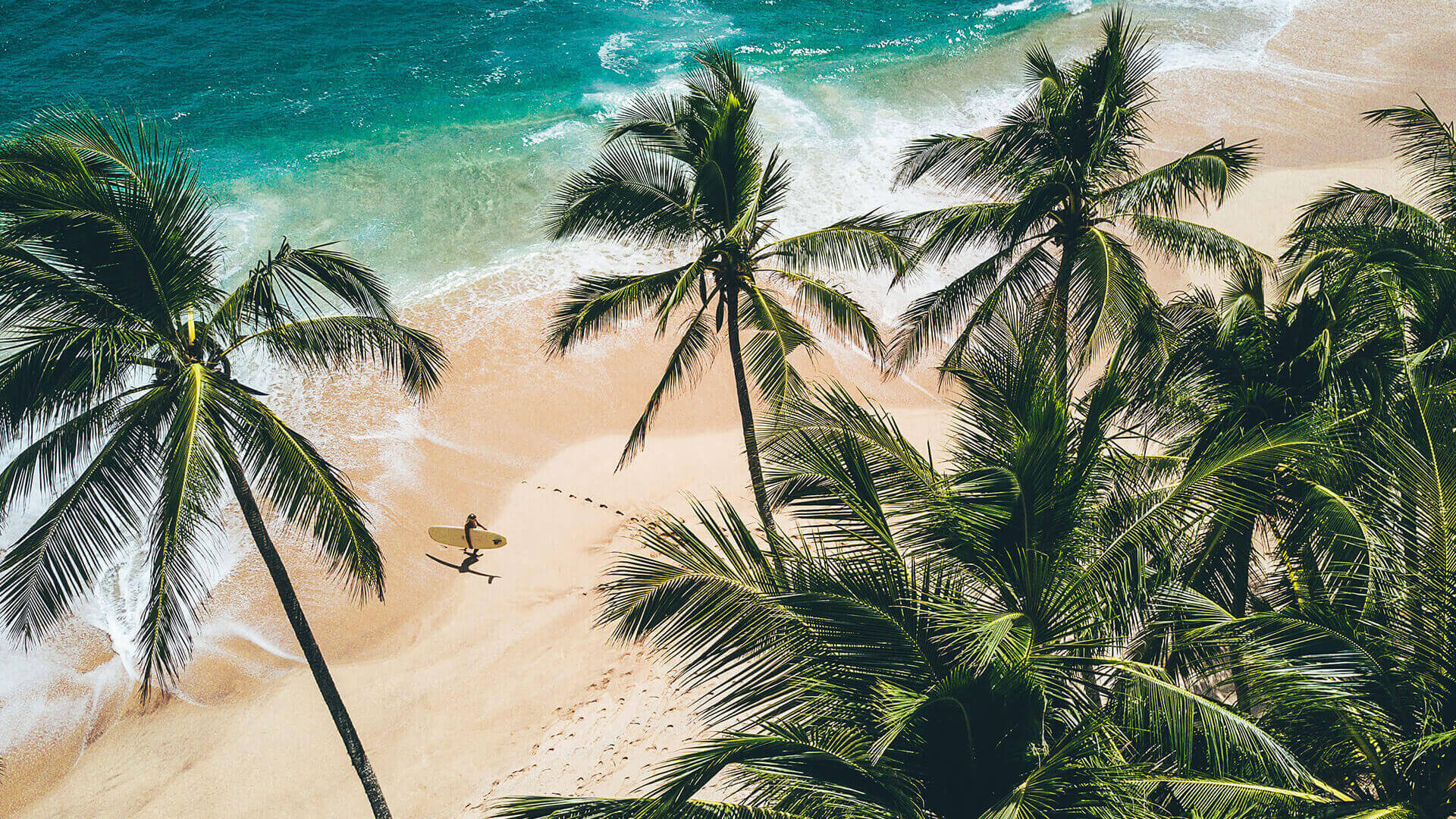 A global community
We are planning to expand as our nomadic community grows. We have a list of destinations close to our hearts, where new Seaside Collective hubs would be a logical next step. And as an investor, you will have a say in where the following location should open.
When we are open in multiple locations, all owners can do house swaps, or swap for credits, with other owners in our swapping system. Imagine spending 2 months in Lombok, 1 month in Sri Lanka, and another 2 in Costa Rica. You can chase the never-ending summer, living in style without breaking the bank. All while connecting with entrepreneurs from all over the world.